Aboriginal Students and Their Communities
Aboriginal Students and Their Communities is designed to build your knowledge and understanding of the complexities of forming relationships with Aboriginal students and their families, as well as understanding the impact of intergenerational trauma within families and communities.

This module directly supports better outcomes for Aboriginal students, and counters misconceptions and stereotypes that feed unconscious bias and racism.

This course is NESA approved.

Topical videos

Reading material

Self-reflection questions

Learning activities

Multiple choice questions

NESA approved
Develop Your Practice
Explore how strong relationships with Aboriginal communities support Aboriginal students and gain insight into best practice for community engagement.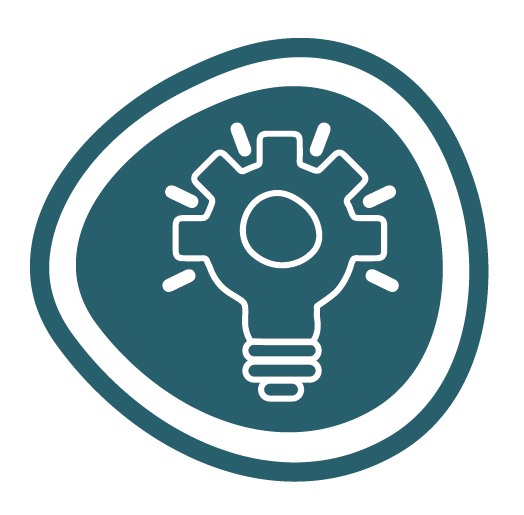 Professional Development
Completing this course will contribute
2 hours of PD addressing Professional Knowledge Standard 1.4.2 from the Australian Professional Standards for Teachers (Proficient Teacher Career Stage).
Meet the instructors
Join us for a yarn up with...
Tricia Wallace (Webb)
Darug woman of the Boorooberongal Clan
Tricia Wallace holds a Bachelor of Adult Education and has 30 plus years of developing and delivering cultural awareness programs. Tricia was the president of her local and regional Aboriginal Education Consultative Group for 8 years supporting Aboriginal education in local schools. Tricia has also lectured in Adult Education at UTS.
Leanne King
Darug woman of the Boorooberongal Clan
Leanne King holds a Bachelor of Adult Education and a Master of Indigenous Social Policy. She has 25 years' experience lecturing in education and Aboriginal studies at Australian universities including UTS, ACU and Macquarie University. Leanne is also the Founder of Wollombi Aboriginal Cultural Experiences & Consultancy, delivering Aboriginal education programs for all age groups.
Created with